About
Centerex has been mastering data science and engineering for over 15 years. We excel at integrating various data sources, whether they're newly digitized archives or established databases.

The company empowers decision-makers – from bosses and employees to investors and reporters – with the insights they need for effective strategies.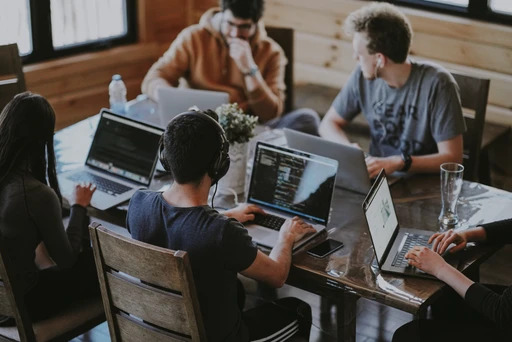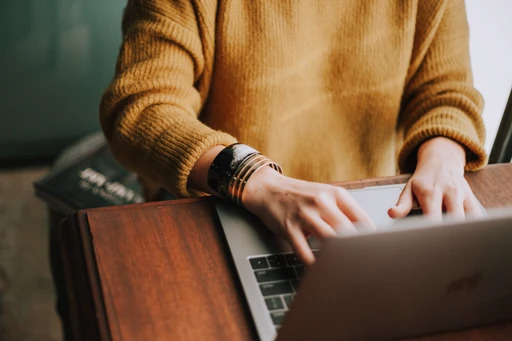 Since the launch in 2009, the company rolled out nine major websites and apps, attracting 30 million monthly users.

Centerex uses the best methods, the latest tech, and makes sure the team has a great place to work and grow.
Team
A family of about
50 team members

committed to shaping the future. Rejecting the dated stereotype of IT professionals, this well-rounded squad understands both technology and business.
What does it mean to be a part of the
Centerex

team?
WORK FROM ANYWHERE
The future of work is remote, and we're already there. You can join us from any corner of the globe.
CUTTING-EDGE TOOLS
We use the latest tech to make our work not just efficient but also joyful. You're not just coding, but enjoying the environment.
MORE THAN JUST CODE
Our team has an array of talents. From front-end wizards to cybersecurity ninjas, we're a well-rounded squad that understands business as much as we do tech.
GROWTH AND LEARNING
We believe that everyone should be a student for life. That's why we constantly dive into new methods, technologies, and approaches to keep everyone sharp.
BE THE GUARDIAN OF DATA
As custodians of company data, our role is sacred. We take pride in our responsibility to keep the wheels of business turning safely.
AUTOMATION GURUS
Sick of monotonous tasks? Us too. We leverage tech to automate processes so that you can focus on what you love.
At
Centerex
you build a career and become part of a community that celebrates each other's successes.
Structure
Chief Technology Officer
Chief Information Officer
Chief Operating Officer
Project Managers
Product Owners
Business Analysts
Sales Directors
Marketing Directors
SEO Specialists
PR Managers
Team Leaders
Data Scientists
Software Engineers
QA Engineers